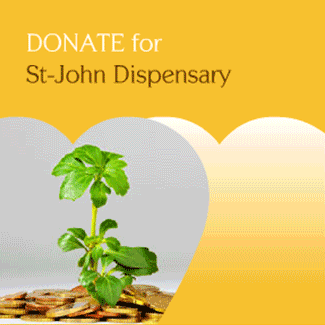 Humanitarian Activities
Due to the donations of generous benefactors, the Central Council of the
Maronite Societies remains willing to lend a sympathetic ear to the most needy
persons and at their service.
If the Council was at first founded in order to ensure better future to the sons
of the Maronite community, today it brings help and assistance to those who
approach it without distinction of race or religion.
More than ever, the Central Council of the Maronite Societies remains convinced
that the wealth of our country rests in the diversity of its communities. It's
our duty then to preserve this unique formula, the formula of " Lebanon
message".
Media Gallery